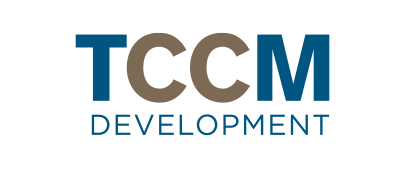 TCCM Development, LLC
J.H. (Tommy) Thames, Jr. began developing multi-family apartment properties in 1980. Park Development, LLC was formed in 1994 when he partnered with Chip Triplett to expand development activities using the Low Income Housing Tax Credit Program. The development arm of The Park Companies has endured great success developing over 10,000 units in 7 different states in the Southeast and continues today under the operating entity named TCCM Development, LLC.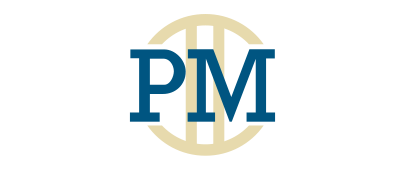 Park Management II, LLC
Effective January 1, 2010, Park Management II, LLC was created to perform asset management functions for all properties owned by the principals of Park. We believe the engagement of experienced third party management companies, combined with our own asset management team, will maximize cash flow of our portfolio while preserving the value of each asset over the long-term. Our emphasis is to provide the finest quality of life for our residen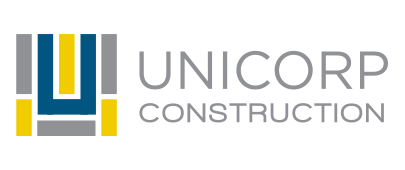 Unicorp, LLC
In 1987, Unicorp, LLC was founded by J.H. (Tommy) Thames, Jr. to serve as a general contractor with a primary focus on multi-family and residential construction. With an experienced management team, combined with strong subcontractor relationships developed over many years, Unicorp has successfully delivered our projects on time and within budget. We consistently maintain the highest level of quality and safety on all of jobs and have completed construction of more than 13,000 units in 8 states with construction contracts totaling more than $700 million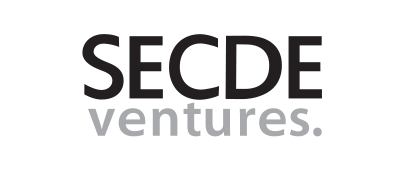 SECDE Ventures, LLC
In 2010, SECDE Ventures, LLC was formed by Park as a qualified community development entity to facilitate the New Markets Tax Credits program and further impact disadvantaged communities beyond the provision of affordable housing. SECDE has received Federal and State allocation authority totaling $69.4 million and deployed capital into 6 projects in Alabama, Mississippi and Louisiana.