 The development arm of the Park Companies has developed over 25 projects in the last decade across the Southeast.
Contact
Byron Burkhalter, Development Manager
601-321-7613
byron@theparkcompanies.com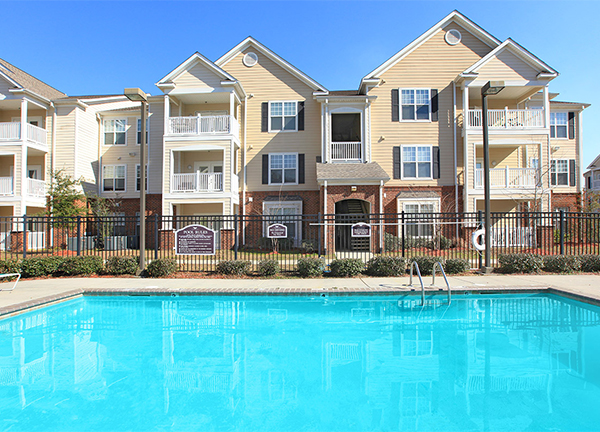 Park Development Group
In 1980, J. H. Thames, Jr., began developing multi-family apartment properties. Over the next fifteen years he had developed 51 apartment communities in Mississippi, Arkansas, Louisiana and Alabama. In 1994, Park Development was formed to engage in the formal role of developer in all future projects.
Since formation of Park Development, the development activities of Park have resided in the following legal entities:
Park Development, LLC (1994 – 2000)
Tri-Park, LLC (2001 – 2005)
PAM Development, LLC (2006)
TCCM Development, LLC (2007 – 2020)
Park Development Group, LLC (2021 – current)
The owner/members of our development companies include J. H. Thames, Jr., Rodney F. Triplett, Jr., Cliff Bates, Mark Willson, and McKie Edmonson. Together they are bringing affordable multi-family developments to communities throughout the Southeast, including Mississippi, Arkansas, Louisiana, Tennessee, Alabama, Georgia, and Texas. Park is committed to bringing safe, affordable, quality housing and providing a full range of services to the residents of our communities thereby enhancing their quality of life.