The asset management arm of the Park Companies, Park Management II keeps our portfolio strong and assures the best quality of life for our residents.
Contact
McKie Edmonson, Vice President of Asset Management
601-321-7656
mckie@theparkcompanies.com
Park Management II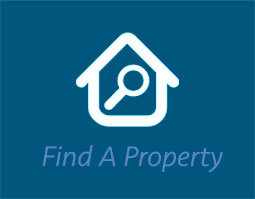 Effective January 1, 2010, Park Management II, LLC was created to perform asset management functions for all properties owned by the principals of Park.  We believe the engagement of experienced third party management companies, combined with our own asset management team, will maximize cash flow of our portfolio while preserving the value of each asset over the long-term.  Our emphasis is to provide the finest quality of life for our residents.